Straight concentric cable to Dominica market in August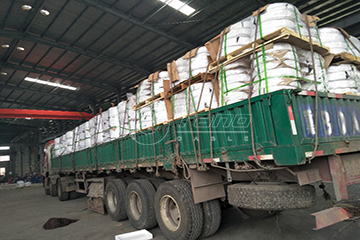 Straight concentric cable 2x8AWG and 3X6AWG which are CCCA conductor(Aluminium alloy S8000 covered with copper), XLPE insulation and XLPE outer jacket, was delivered to Qingdao port yesterday.
Total eleven 40 feet containers will be shipped to Dominica soon. One day, our Henan Tano Cable Co., Ltd. will be the most highly regarded and successful wire and cable manufacturer and provider in the world as measured by our customers. Please come to me know more about our TANO CABLE.