Tano Factory to further upgrade its production capacity
With the goal of being a leading and professional manufacturer of cable, TANO CABLE has been improving itself in all respects.
Our new factory has been established in May 2017. With the advancement of the new and modern equipment, we are developing and supplying more comprehensive cable and wire production line which can meet the diverse requirements from our customers worldwide to help fulfill the critical demands of real-world applications.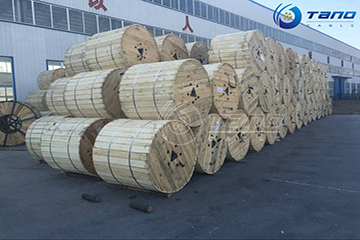 A visit to our new factory is warmly welcome, just contact us to schedule a visit.