Lenny Cable will build a new cable car plant in Serbia
Recently, the German Lenny cable signed a cooperation agreement with Serbia, will invest 22 million euros in Serbia, the new car cable plant is expected to create 2,200 jobs.
According to reports, the new plant will start construction in December this year, is expected to put into use in August next year.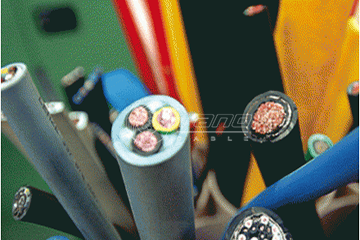 Lenny Cable is one of the world's leading manufacturers of automotive cables. In 2015, Lenny cable in 32 countries around the world has 92 production plants and operating agencies, a total of 75,000 employees, total revenue reached 4.5 billion euros, profits reached 77.3 million euros.
The Government of Serbia stated that Lenny Cable would receive government grants in the creation of jobs. Since entering the Serbian market in 2009, Lenny cable has to create new jobs and access to government grants to 31 million euros.