Cambodia's first submarine cable will be put into operation in the first quarter of next year
According to the Cambodian Internet service provider Ezecom said, Cambodia's first submarine cable system MCT is expected to be operational in the first quarter of 2017.MCT system is connected to Malaysia, Cambodia and Thailand submarine cable system, a total length of 1300 km, will be in Cambodia Sihanouk City landing.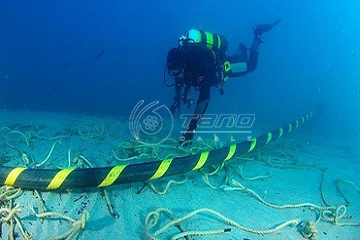 Up to now, in the Sihanouk City, Thailand Luo Yong House, Malaysia Kuantan landing station are to complete the construction.Ezecom said, MCT submarine cable system will use 100G technology, the initial design capacity of 30Tbps. Its launch will bring rapid fiber-optic Internet services to Cambodia. In the future, the MCT system will also be connected to other international submarine cable systems, including the Asian-American gateway AAG system and up to 20,000 km SEA-US submarine cable system.