H07RN-F to YEMEN market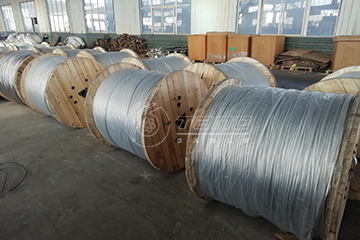 On the 22th of Nov., three big 40'High Cube Dry Cargoes were shipped to Yemen market which TANO CABLE has many regular clients. With the continuous upgrading of equipment and timely staff training, TANO CABLE has been exerting its utmost to maximize value for its customers as the ideal partner assisting. With TANO CABLE you not only buy a cable, you get a conditional guarantee of trouble free operations.
Any cable enquiry, fell free to let us know please.