Google will build a transatlantic submarine cable to be put into use in 2020
According to Reuters, French telecom operators Orange and Google announced that they have established a partnership to develop a transatlantic submarine cable project connecting France and the United States.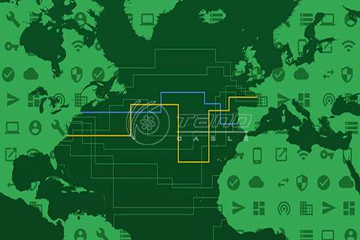 The project, called Dunant, was announced by Google in July and will be the first new submarine cable to connect the US and France for 15 years. This is also a response to the rapid growth in demand for high-speed connectivity on both sides of the Atlantic.
The 6,600-kilometer cable is scheduled to go live in 2020, and it will build an access station on the French Atlantic coast and provide terrestrial cable connections as part of Google's infrastructure investment program. It also includes the Curie project, the first private intercontinental cable connecting Chile and Los Angeles.