Business Trip to Myanmar
Myanmar is our main market. TANO CABLE has done many tender projects with the local companies. With the regular customers' invitation, in the mid July, TANO CABLE sent the team who are in charge of Myanmar market to visit customers and explore the market more deeply.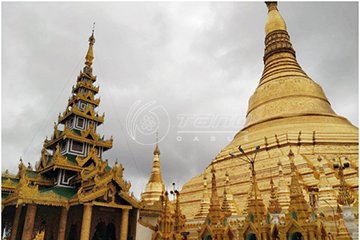 With the mutual conversation and meeting, the regular customers would like to continue and enlarge our business cooperation for a long run term. The potential customers are so satisfied with our cable and conductor samples who are glad to start the trail orders. From this trip, we learned a lot about the market and the government tender projects. We TANO CABLE is so proud that TANO CABLE has been widely recognized and accepted by the high standard quality with competitive price.