Cable and Wire Industry 2018 Forecasts (Electric Power, Data Communication) for Global & Chinese Regions
Wire and cable industry, a supporting sector of the electric industry, accounts for 25% of total output value of electric industry, and is widely used in electric power industry, data communication, rail transit, automobiles, shipbuilding, and other industries.
After 2004, China's wire and cable industry saw rapid growth, with the revenue achieving a CAGR of 28.7% in 2004-2010. While following 2011, affected by the factors including declining raw material prices, the slowed downstream market, and increasingly prominent overcapacity, the growth of overall industry slowed down. Therefore, the revenue CAGR during 2011-2014 slumped to 7.4%.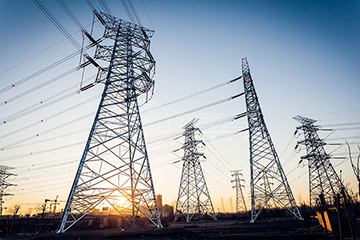 At present, China has already been the world's largest wire and cable producer, but with a relatively low industry concentration. China's top 10 wire and cable manufacturers have accounted for a combined 10% of the total output value contrast to over 60% of Europe, the United States, and other developed countries
In addition, more than 95% of wire and cable manufacturers in China are small and medium-sized ones, and they mainly produce low and mid-end products. High-end products rely on imports. In 2014, China imported 285,000 tons of wire and cable from such countries as South Korea, Japan, Germany, and the United States.
In terms of company competition pattern, China wire and cable market is dominated by foreign companies like Prysmian SPA, Nexans SA, and General Cable; the relatively large-scale domestic players including Far East Smarter Energy, Baosheng Sci&Tech Innovation and Qingdao Hanhe Cable occupy small market share.