First direct installation of Africa - South America submarine cable system
African telecoms operator Angola Cables and NEC Corp. plan to spend $ 160 million to build the first submarine cable system in Africa and South America.
According to the joint statement issued by the two companies, the submarine cable system will cross the South Atlantic, connecting the capital of Luanda, Angola and Brazil Port city of Fortaleza, a total length of more than 6200 km.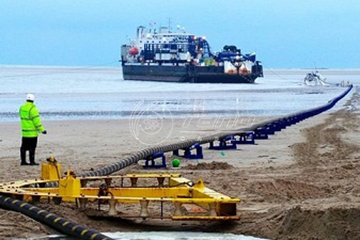 At the same time, submarine cable system in Fortaleza after landing, will connect another connection to the United States international submarine cable system, in order to achieve Angola and Africa and the United States of direct Internet.
"Our goal is to improve the quality of communications between Africa and the Americas through the creation of a new Southern Hemisphere submarine cable system," said Nunes, CEO of Angola Cables.
It is reported that the submarine cable system to be put into use in 2018, the Japan Bank for International Cooperation and the Angolan Development Bank to provide financial support.