India and Bangladesh are proposed the third cross-border transmission line
According to The Times of India said that India and Bangladesh are planning to expand transmission capacity and construction of the third cross-border transmission line in order to further deepen bilateral electricity trade.
Report said, the two countries plan to be doubled of existing Baharmapur-Bheramara transmission system capacity to 1,000 MW, while research Tripura-Comilla feasibility of transmission system capacity to 200 MW. At the same time, in order to further strengthen bilateral electricity trade, the two sides also plan to build the third cross-border transmission lines that connect Bihar, India and Bangladesh.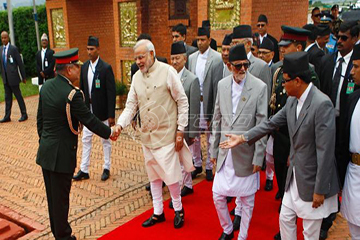 Informed sources said that the third cross-border transmission line will use HVDC technology, the target capacity of 2,000 MW, is designed to transport Bangladesh India rich hydropower resources.
In addition to Bangladesh, India strengthen the power of trade with neighboring countries in recent years, including export of electricity to Nepal, import electricity from Bhutan etc.
AS such cross-border transmission lines will need use a lot of
overhead bare conductor
, to meet the requirements of long-distance transmission of electricity. The overhead cable of Henan Tano Cable has characteristics of high strength; transmission performance is good, so it is very popular in the world.