There will be $233 billion investment for power generation in the southern African by 2027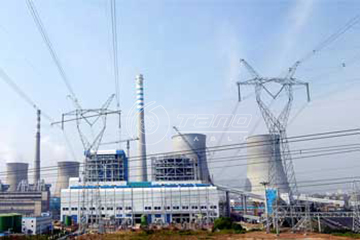 As a part of the plan to increase renewable energy projects, the SADC(Southern African Development Community) will invest 114 billion to 233 billion dollars to improve power generation.
The population of the SADC is about 298 million, and the energy shortage has seriously hindered the economic development. South Africa, Zimbabwe, Namibia and Congo are facing varying degrees of power shortage, there are only 10% of Congo's population can get power. "New power generation facilities and related transmission technology need strong support." This has become the consensus of the energy efficiency for the SADC their own.
In most member countries of the south, biomass energy is still the main energy resources, wood and charcoal accounted for over 45% of the region's final energy consumption. In this regard, Lins Christine, the executive secretary of renewable energy policy web in 21st Century, reminded," Renewable energy has a lower cost than fossil fuels, and can supply the required energy services more quickly in a sustainable way. This potential is very important for the African continent."
At present, South Africa's renewable energy is growing rapidly, which is expected to account for 23.5% of the total amount of electricity.