Shipped ACSR cable for Myanmar on 28th Nov.
TANO CABLE has many regular clients in Myanmar-one of our most advantage cable market. The most happy things are more and more new end users and distributors focusing on TANO CABLE.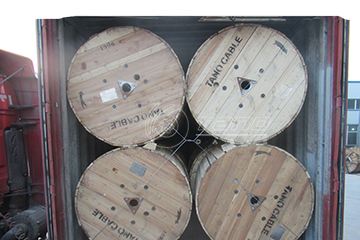 Finished delivering to Myanmar the ACSR 95/15 DIN48204. Your any demand for it, please let us know. TANO CABLE provides you the standard quality and competitive prce.