How to use a low voltage power cable safely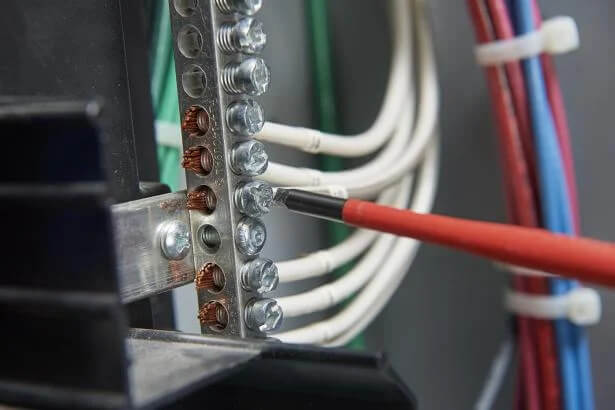 When you are working with any power cable, you need to take safety precautions. This is important even when you are handling a low voltage power cable. There are a number of safety precautions and tips that you need to know about to ensure that you are always safe when you use or handle a low voltage power cable.
The Tools You Use
The first step in being safe around power cables is to know which tools you should be using. All of the tools you use should be insulated to provide you with protection from the current. You should also look at using tools that have voltage indicators if you are going to be working around the power cable. Before you use it, you should buy underground lv armoured cable 4 core from reliable manufacturer. I hope you can identify it careful.
The most common tools with voltage indicators will be screwdrivers as screws are generally metal and conduct electrical current. You should also wear insulated gloves and other insulated protective clothing when you handle the cable.
Be Aware Of The Weather
A lot of people are not aware of the fact that most electrical injuries from low voltage power cables come from sudden surges. This is when there is a surge of high voltage electricity along the low voltage cable. A common cause of this surge will be electrical storms which is why you need to be aware of the weather when you handle these cables.
If there is a chance of a storm, you should avoid handling the cable. While you might imagine that you will finish handling the cable by the time the storm comes, there are no guarantees and the risks will generally be too great. Know what the weather is going to be and if there is a storm coming before you handle these power cables.
Handling or using a low voltage power cable does not come without any risks or safety hazards. While the voltage is not as high, there is still a chance that it could harm you or those around you. This is why you need to take steps to safely handle these cables such as using insulated tools, wearing protective clothing and following the guidelines that have been set out.