Supplying conductors, insulators and fittings to the central asian market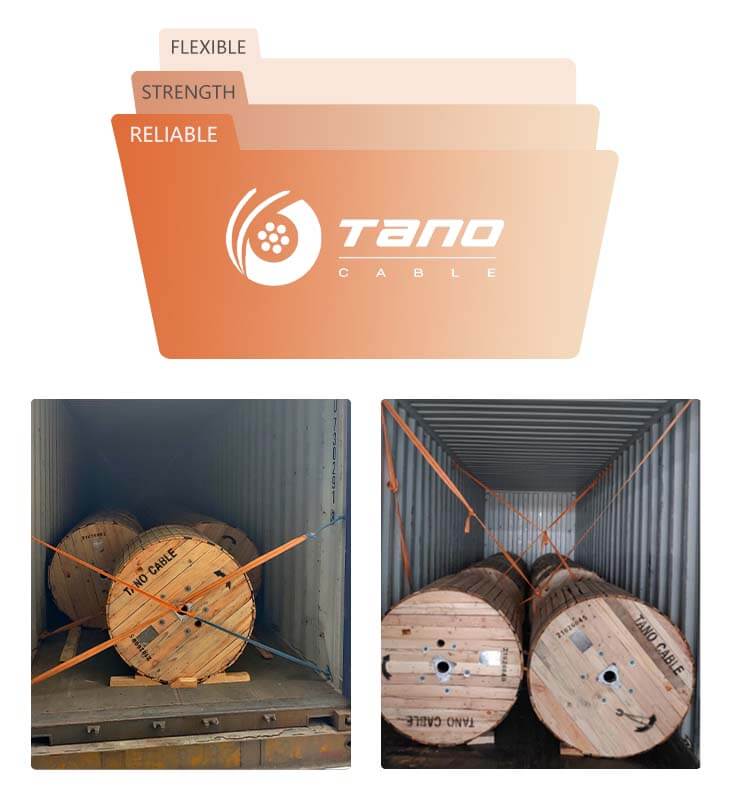 We are a company that owns our own factory which is a leading and professional manufacturer of cable and wire since 1994. Our main products are bare conductor (AAC, AAAC, ACSR, ACAR), overhead insulated cable(AL/XLPE CABLE) and power cable for power transmission and distribution lines.
The location of our factory is the gathering place of aluminum cables in China, and even the core area of global aluminum cable procurement. The mature industrial chain gives us an absolute advantage in the supply of aluminum cables.
There are 5 containers goods including ACSR 70/11, ACSR 50/8, ACS35sqmm, insulators and hardware by railway.
We are not only cable manufacturer but also we have the reliable line fittings source. Welcome to your contact for business cooperation.
More information please visit
https://www.tanocable.com/products
. TANO CABLE will provide the best support for you!